Christmas Market »Am Hof« Vienna
A christmas market in the middle of historical buildings of different epoches is the christmas market »Am Hof« in Vienna.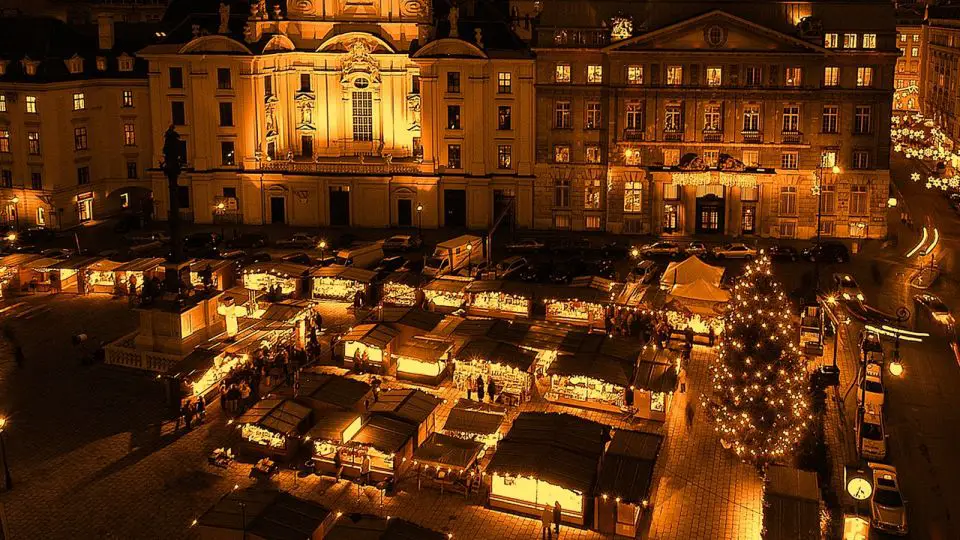 Christmas Market »Am Hof«
The Christmas Market »Am Hof« (Literally: »At the yard«) in the courtyard in the first district of Vienna is also very well attended. The offer is mixed between crafts, carvings but also gastronomy colorful. The Christmas market on the farm offers above-average variety in the culinary field, especially because butchers operate there market stalls.
The place "Am Hof" is one of the important squares of Vienna's city center. This goes back to the 12th century. After the reigning monarch had moved his office in the Hofburg in Vienna, the square was used for markets. In 2002, they wanted to revive this tradition during the Christmas season. The project was started in 2002 with the title "Kunsthandwerksmarkt Am Hof" (Literally: »Handicraft Market«). The project "Kunst + Handwerk vom Künstler" (Literally »Art and Craft from Artists«) started the project. Therefore, the focus of the Christmas market in the field of craft and art can be seen. In addition, music is offered at the Christmas market Am Hof. Choirs also perform.
Over 70 Market Stalls
The Christmas market at the farm is also known for the Hot Schilcher, the hot version of a wine variety from Styria. It does not have to be drunk out of the cup, as is the case with Punchsch and mulled wine. Hot Schilcher is properly served in the correct wine glass.
In addition, the Christmas market Am Hof ​​a lot of crafts and a lot of music offered. The music is partly live. There will be choirs, carols will be sung. Traditionally, a radio station is partner of the Christmas market and provides the audience there with live moderation.
Facts about the Christmas Market »Am Hof« in Vienna, 1st district
Optimal accessibility: subway line "U3", station Herrengasse
Opening hours 2018
First day of the Christmas market: November 16th
Last day of the Christmas market: December 23rd
Monday: 11:00 - 21:00
Tuesday: 11:00 - 21:00
Wednesday: 11:00 - 21:00
Thursday: 11:00 - 21:00
Friday: 10:00 - 21:00
Saturday: 10:00 - 21:00
Sunday: 10:00 - 21:00
Gastronomy: Daily until 10 pm
Admission free
Dogs allowed
Picture: Christmas Market Hof Porcus Tumultus GmbH Vienna