Smoking in Restaurants
By May 2018 this is over. Until then till you can smoke cigarettes in some restaurants and bars in the city of Vienna.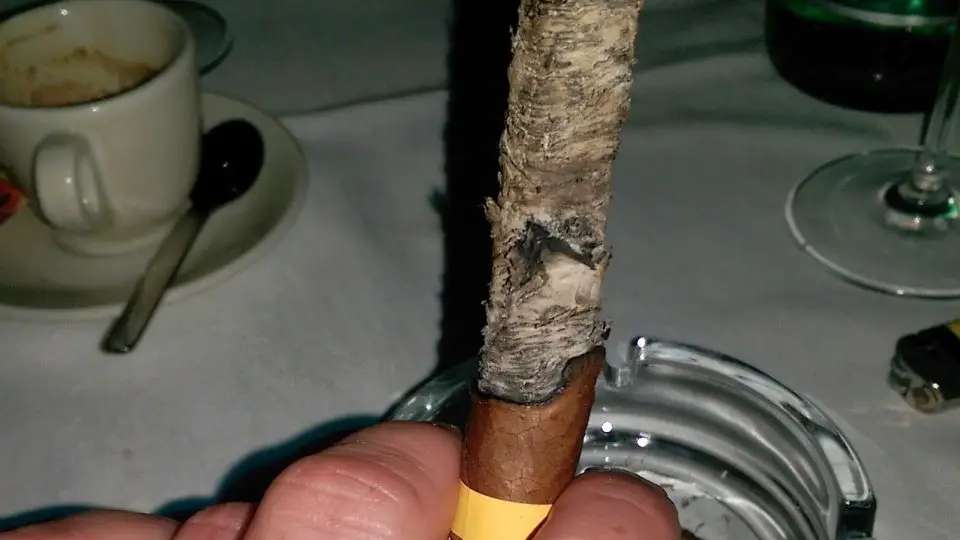 Austria: Still a Paradise for Smokers
In contrast to many countries in the European Union and outside, smoking in Austria is still allowed until May 2018. Of course you can go to any restaurant and smoke a cigarette or a cigar. The restaurant must have a specially designated area for smokers separated from another area for non-smokers.
Since the Austrians like to smoke there are numerous restaurants and bars in Vienna where smoking is allowed until the end of the deadline.
Restaurants and Bars with Smoking Area in Vienna
These smoke areas will be less and less in the months to May 2018. Often, the restaurants use the same for a conversion, because the separation between area for smokers and area for non-smokers will be omitted. There will only be non-smoking areas.
Restaurants ans Bars for Smokers in Vienna
This list is incomplete. There are only a few places that the editors of RegioTours have learned that there is a smoking area. In this list we introduce some restaurants that currently have areas for smokers (2016). We searched especially in the historic center of the city:
Restaurant "Zum Schwarzen Kameel"
1010 Vienna, Bognergasse 5
Bar "fino - the cozy bar"
1010 Vienna, Wildpretmarkt 6
Restaurant "Orpheas"
1010 Vienna, Spiegelgasse 10
"Aurelius Restaurant & Wine Bar"
1010 Vienna, Marc Aurel Street 8
In May 2018, the smoking ban will apply in general. This also eliminates all smoking areas in restaurants and bars. However, it will still be allowed to smoke in the restaurants of the restaurants. This may be prohibited by the restaurant operator. According to the law, which applies in May 2018, hotels may continue to have their own rooms for smokers. But in these rooms the hotels are not allowed to offer any service. It is not allowed then to consume food or drinks in these rooms for smokers. Some hotels in Vienna have already set up cigar salons.
A little tip: Although it is already forbidden to smoke in most restaurants. But who has a high consumption or bill, may still have a chance to smoke. In some restaurants you can smoke a cigarette at the bar away from the dining room, although that is actually prohibited. Friendly asking a waiter, can still lead to success in Vienna.